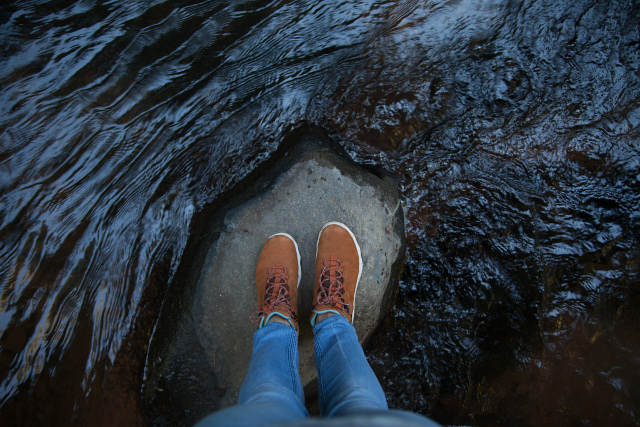 2017 is finally in full swing… I uncovered 7 acquisitions this week by major IT suppliers. It seems like a great time to be in the AI game, everybody wants to buy a tiny cognitive firm…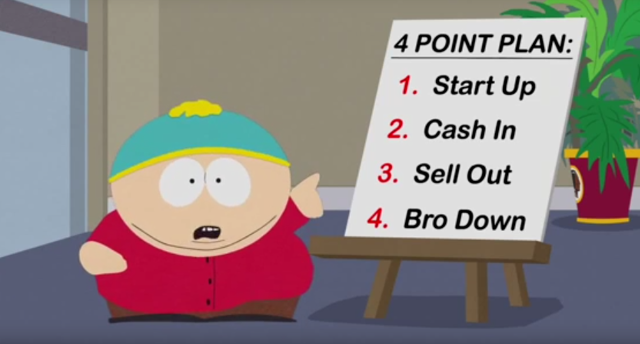 As AI profit grows, IBM is experiencing decline in their traditional sweet spots like storage. Blue's cloud profits are also increasing, but Amazon is growing exponentially faster than competitors like Google and Microsoft.
IBM and Microsoft both got victories by having certain platforms reach new levels of government certification and clearance. Take the wins where you can get them!
Acquisitions
Artificial Intelligence
IBM's Ginni Rometty Entirely Correct Here – AI Will Create Different Jobs, Not No Jobs


"It is a partnership between man and machine, if you want to put it that way," Rometty said in an interview on CNBC's "Squawk on the Street" at the World Economic Forum in Davos, Switzerland.

"Think more about activities changing with the technologies. When you do your job, there will be things that take you a lot of time to research and do," she said. "Yes, they'll be done faster. Then you have the time to do what I think we all humans do best."

http://www.forbes.com/sites/timworstall/2017/01/18/ibms-ginni-rometty-entirely-correct-here-ai-will-create-different-jobs-not-no-jobs/#708f9ab1252a

Moving from Data to Insights: The Future is Cognitive (IBM Webinar)

Microsoft CEO Nadella: 'Steer AI away from replacing people'


Nadella says he's warned Microsoft and its rivals to steer clear of "parlor tricks" that show AI's power without preserving workers' dignity.

"The fundamental need of every person is to be able to use their time more effectively, not to say, 'Let us replace you'," Nadella told Bloomberg at this week's DLD conference in Munich.

http://www.zdnet.com/article/microsoft-ceo-nadella-steer-ai-away-from-replacing-people/

Sears Uses IBM Watson to Bring Artificial Intelligence to Tire Shopping


Sears Auto Center announced the pilot launch of its Digital Tire Journey, a web app that uses IBM Watson Natural Language Classifier service to help customers find the best tires that fit their needs. Hoffman Estates-based Sears says that beyond a vehicle's make and model, customers need tires that are built for their everyday routines, and its new AI-powered site is designed to make the shopping experience more efficient.

http://chicagoinno.streetwise.co/2017/01/18/sears-uses-ibm-watson-to-bring-artificial-intelligence-to-tire-shopping/
Is Sears going to be open long enough to reap the benefits of this technology?
Cloud
Datacenter
50TB hand made storage array (10 gb/s write speeds )

IBM is letting storage hardware revenues slip gently off into the night


IBM's results announcement material said that storage HW revenues were down 10 per cent on the year. Our calculation is that they are thus $718.2m, compared to $768m a year ago. In the fourth 2010 quarter Big Blue's storage hardware revenues were $1.2bn; six years later they are $718m, a 40.2 per cent drop.

http://www.theregister.co.uk/2017/01/20/ibm_storage_hw_revenues_same_old_same_old/
Software/SaaS
Oracle's Strategy to Hit $10 Billion in SaaS Revenues


For a lot of enterprises, a single-vendor solution for SaaS products is preferable, and that's how Oracle wants to position itself. Microsoft is taking baby steps towards that same goal as well as it uses its strength in one SaaS area (Office 365) to strengthen another (Dynamics 365.) Both companies know that the head-on approach to taking on a segment leader like Salesforce is not the best solution.

http://www.gurufocus.com/news/472820/oracles-strategy-to-hit-10-billion-in-saas-revenues

Proposed CEO of the Enlarged Micro Focus Group


The Board is now pleased to announce that Chris Hsu, currently Chief Operating Officer of HPE and Executive Vice President of HPE Software, will become CEO of the Enlarged Group following completion of the transaction. This appoinment will further strengthen the Board and Executive management of the Enlarged Group. As part of its succession plan the Board was fortunate to have multiple internal candidates that were well qualified for the role.

http://military-technologies.net/2017/01/17/proposed-ceo-of-the-enlarged-micro-focus-group/
Other
Photo: Josh Willink