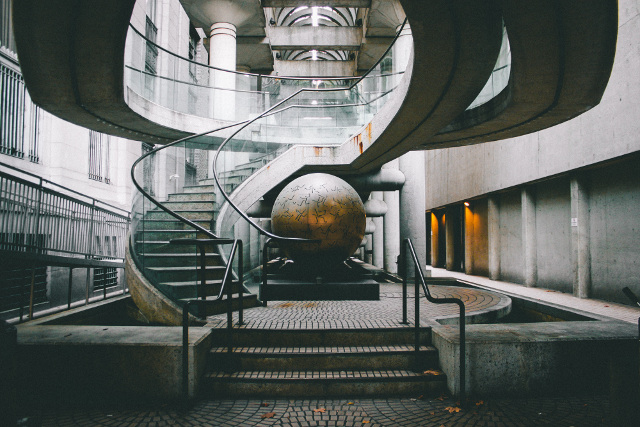 Oracle is having a heck of a week… they just started their 3rd round of lawsuits with Google over java API use, former employees filed a class action lawsuit over commission payments, and the finance blog Seeking Alpha laid out a horrific future for their database dominance.
Looks like Verizon is finally moving forward with the Yahoo purchase and managed to score a little discount thanks to Yahoo's security issues.
IBM released an odd video of a young boy creating an Alexa-esque Watson assistant to help IT professionals monitor security threats. Is this the modern version of your dad making the baking soda volcano for your science project because "you didn't do it right"?
Acquisitions
Artificial Intelligence
Cloud
Datacenter
Software/SaaS
Other
Photo: Nick Jio