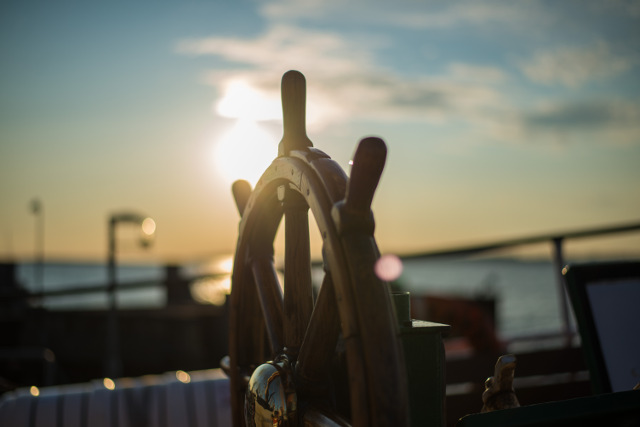 Storage was a hot topic this week. IBM introduced new, more affordable offerings which resulted in a copious amount of articles.
Oracle's legal battles are keeping them in the news. Their battles with Oregon and Google are still going and growing in complexity.  HP is also getting sued for age discrimination.
Apple purchased personal health data company Gliimpse and Microsoft purchased AI scheduling tool Genee.
IBM
Oracle
Microsoft
Storage
Other
Photo: Maximilian Weisbecker